PAGE VIEW : 1,725
Product Information :

Category :
คอมพิวเตอร์และอุปกรณ์ ซอฟแวร์ ฮาร์ดแวร์
Sub - Category :
Mainboards
Product Type :
สินค้า, ผลิตภัณฑ์
Short Description :
Industrial ATX Motherboard with 6th/7th Gen Intel® Core™ i7/i5/i3 Processor (Code name: Skylake/Kabylake)

Product Detail :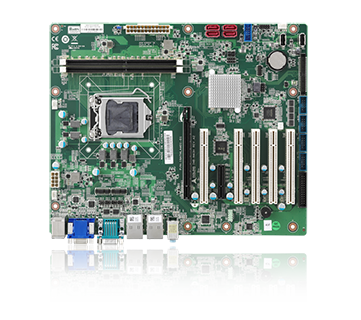 Key Features
● 6th Gen Intel® Core™ i7/i5/i3 processors support, compatible with Windows 7
● 7th Gen Intel® Core™ i7/i5/i3 processors support
● Up to 32 GB Dual-channel DDR4 2133/2400 MHz
● Unique power design to ensure stable USB power of 5V ±5%
● IEC 61000-4-2~6 (Performance Criterion A), CE/FCC class B certified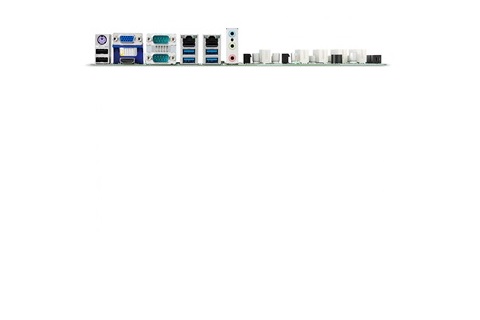 Introduction
IMB-M43H is an ATX motherboard supporting the Desktop 6th/7th Generation Intel Core i7/i5/i3 Processors with Intel H110 Chipset, providing the most cost-competitive solution anywhere in embedded computing and fulfilling the specific needs of all users requiring 5 PCI add-on cards. With high-speed data transfer interfaces such as PCIe 3.0/2.0, USB 3.0, and SATA 6 Gb/s (SATA III), dual-channel DDR4 memory up to 32 GB in two DIMM slots for industrial automation applications, the ADLINK IMB-M43H carries significant competitive advantage in the market. This leading, rugged I/O design enhances user experience with robust device compatibility, durable connectivity, and extreme environment readiness.
Other Product In Group
"Mainboards (15)"