Product Detail :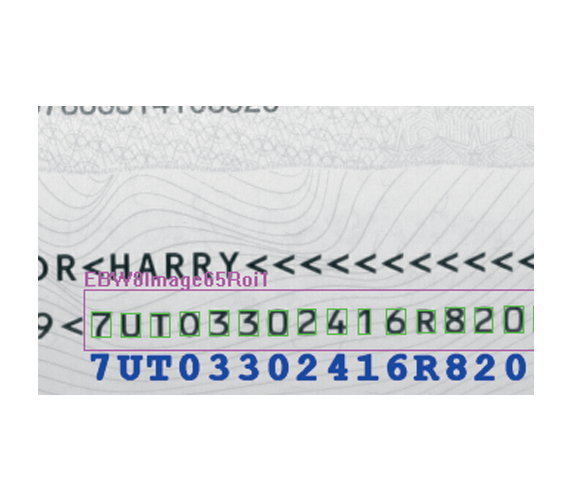 Function
Teachable character recognition for the most reliable and fastest recognition
Invariant to character size
Tolerant to poorly printed, broken characters
"Connected" characters separation
Pre-defined fonts included
EasyOCR Description
EasyOCR is a font-dependent printed character reader based on a template matching algorithm. It has been designed to read any kind of short text (part numbers, serial numbers, expiry dates, manufacturing dates, lot codes, …) printed on labels or directly on parts.
Related Product :
eVision/Open eVision USB Dongle
Other Product In Group
"Software Euresys (11)"