Product Detail :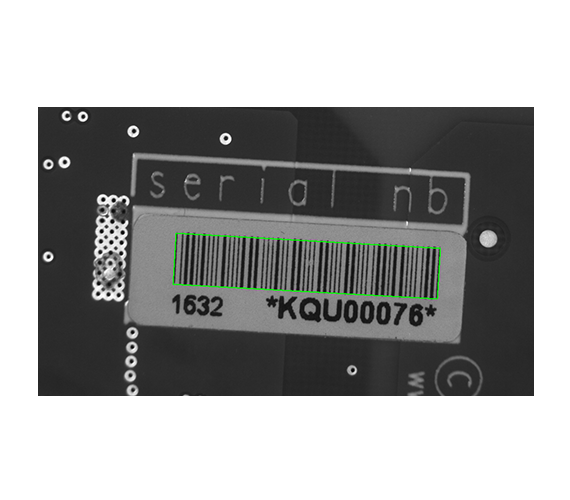 Function
Automatic detection of the barcode in the image
Automatic detection of the symbology
Very fast and robust
Full support of numerous symbologies
Mail Barcode Reader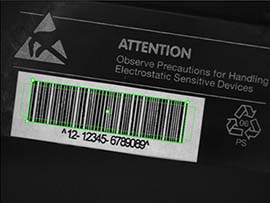 EasyBarCode description
EasybarCode is a library designed to automatically locate and read bar codes. Bar codes encode short character string and are widely used for marking and identifying goods. EasyBarCode is able to identify and read a wide range of standard commonly-used symbologies as well as special symbologies. EasyBarCode automatically locates the bar code symbol in the image and supports code rotation. Moreover, for prototyping or special cases, an advanced manual location mode is also available.
Related Product :
eVision/Open eVision USB Dongle
Other Product In Group
"Software Euresys (11)"