Product Detail :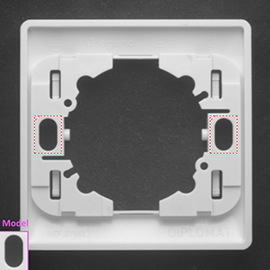 Function
Pattern matching using normalized correlation
Sub-pixel accuracy
Rotation and scaling support
Detection of multiple pattern occurrences
Support of gray scale and color images
Support of "don't care" areas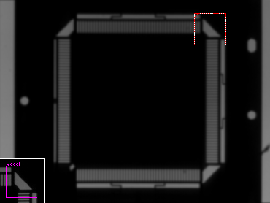 EasyMatch Description
EasyMatch is a gray-level and color pattern matching library. It lets you train the system on a reference pattern and afterwards locate its occurrences in other images. This tool is very convenient when the position of a given part is unknown in the field of view, or if the presence of parts must be controlled. The library works by using normalized correlation method, i.e. measuring discrepancies between the pattern and the target image.
Related Product :
eVision/Open eVision USB Dongle
Other Product In Group
"Software Euresys (11)"