Product Detail :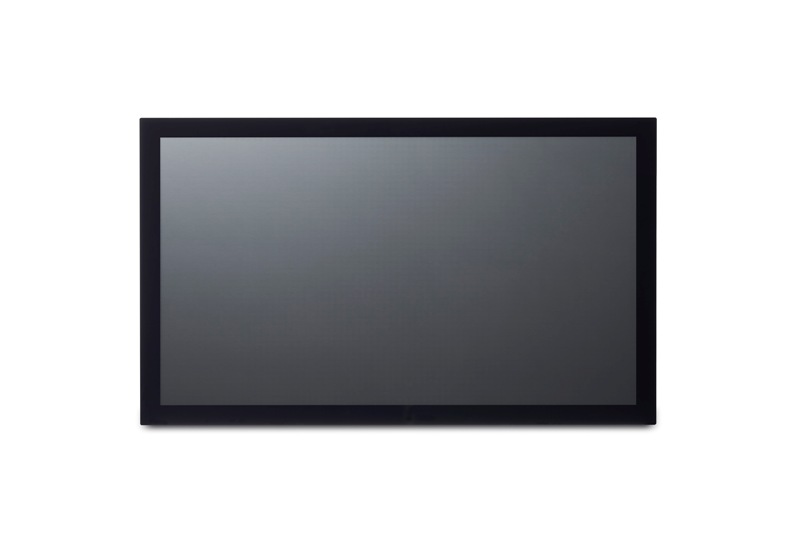 Break down the language barrier between humans and machines with ADLINK's open-frame, true-flat industrial touch screen monitors. Slim and easy to integrate into a wide array of systems, these industrial touch screen monitors offer smooth user interaction coupled with an unbeatable visual experience and the durability that industrial applications demand. ADLINK's industrial touch screen monitors are designed to streamline and automate daily operations in industries such as manufacturing, healthcare, retail, public transport, and hospitality, enhancing operational efficiency.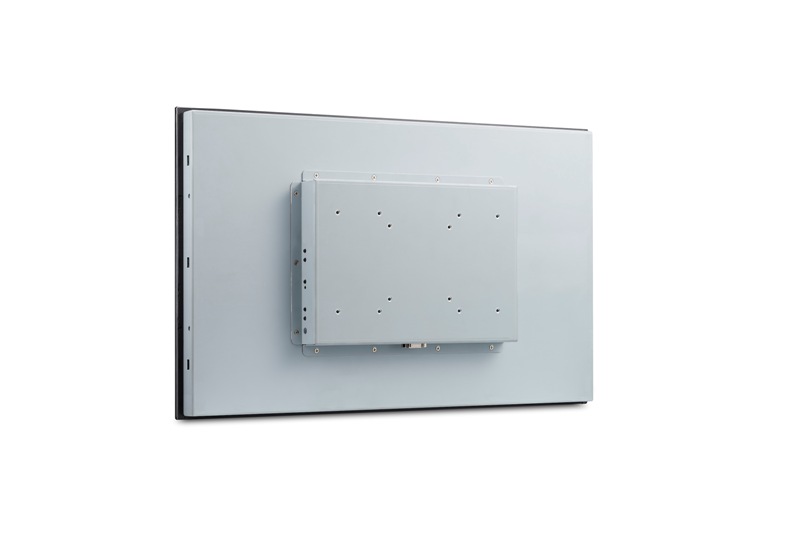 ● 10.1/15.6/21.5" 16:9 LCD panel with LED backlight with up to 50,000 service life
● 10-point PCAP touchscreen
● Anti-fingerprint surface treatment for ease of cleaning and enhanced readability
● Wide viewing angles support for both portrait and landscape modes
● IP rating for water and dust protection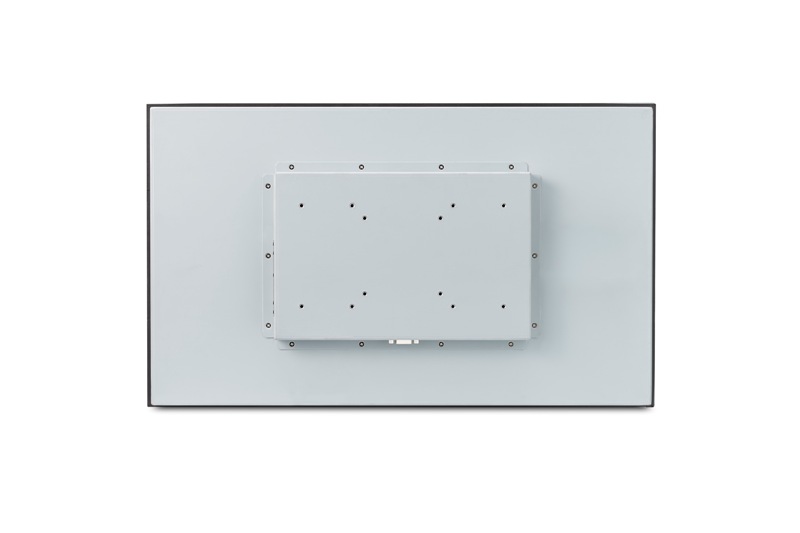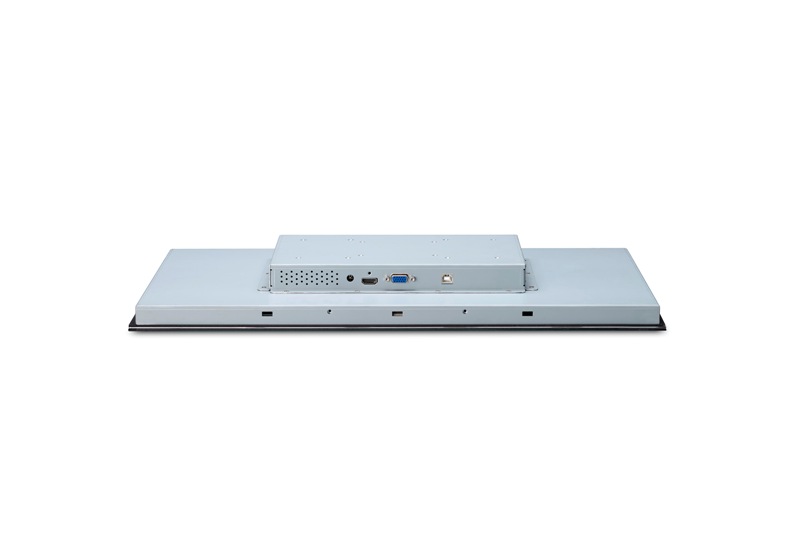 Other Product In Group
"Monitor (6)"