PAGE VIEW : 628
Product Information :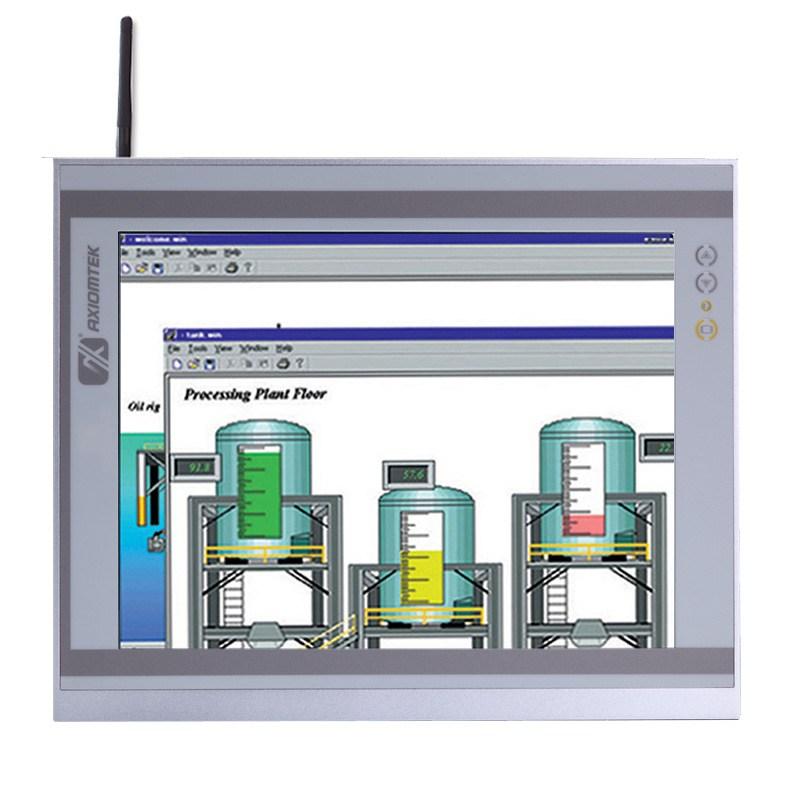 Category :
คอมพิวเตอร์และอุปกรณ์ ซอฟแวร์ ฮาร์ดแวร์
Sub - Category :
Panel PCs
Product Type :
สินค้า, ผลิตภัณฑ์
Short Description :
12.1" XGA TFT Extended Temp. Fanless Touch Panel Computer with Intel® Atom™ Processor E3827 (-20°C +55°C)
Product Detail :
Key Features
● 12.1" XGA color TFT LCD display
● Fanless cooling system with Intel® Atom™ E3827 1.75 GHz
● -20°C to +55°C wide temperature range
● 2 Gigabit LAN, 2 USB 3.0, 2 USB 2.0 & 3 COM ports
● WLAN/3G module and antenna (optional)
● 2 PCI Express Mini Card slots
● 9~36 VDC wide voltage and over current protection
● Supports panel mount and optional VESA arm, desktop stand, wall mount
● 2.5" 7/9.5 mm SATA HDD and CFast™/mSATA
● Adjust RS-232/422/485 setting via BIOS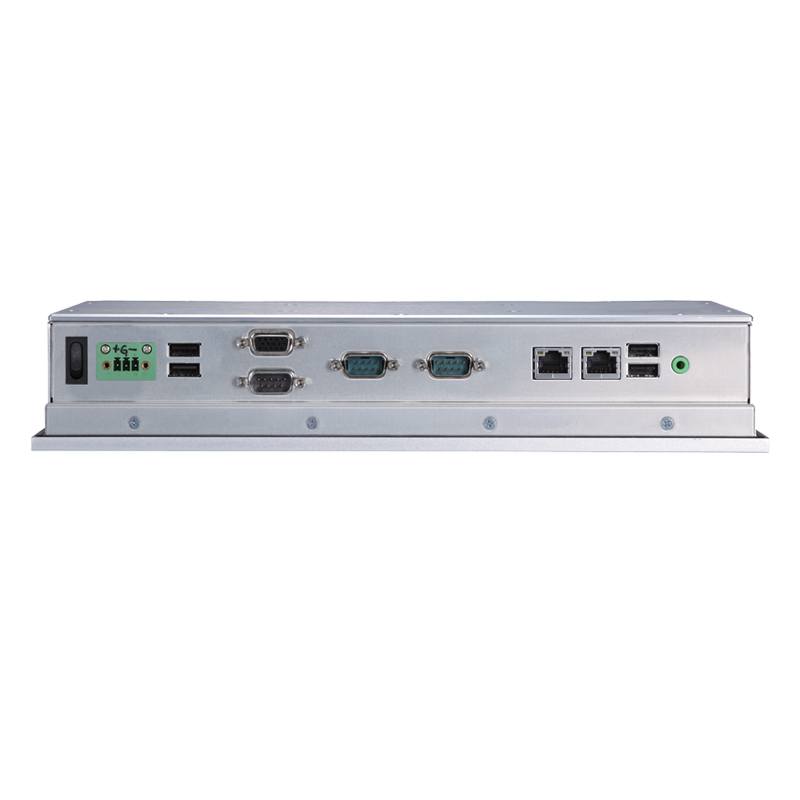 Introduction
The slim-type fanless GOT3126T-834 is powered by the dual-core Intel® Atom™ processor E3827 (1M Cache, 1.75 GHz). Equipped with a 12.1-inch XGA color TFT LCD panel, the stylish GOT3126T-834 has higher pixel density for more sharpness. The industrial-grade touch panel system is designed to withstand a temperature range from -20°C to +55°C (-4°F to +131°F) and up to 2G of vibration with CFast™. With great reliability, the industrial panel PC is perfect for applications applied in heavy-duty industrial environments, including steel refineries, oil refineries, factory automation, internet of things related, and many more.
Other Product In Group
"Panel PCs (12)"